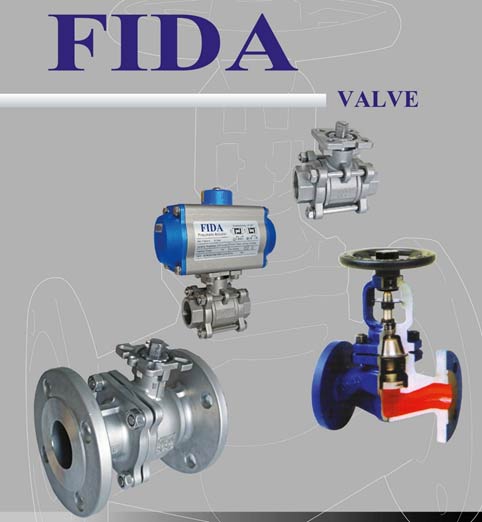 FIDA valve Experience in valve manufacturing industry for over 10 years under the brand name product is top quality and FIDA.
The product has been certified by ISO 9001 standard valve with ANSI, DIN, JIS can be used for water, oil, gas, wind, STEAM, with product development.
Is equivalent to the valve top. And quality assurance of products and services FIDA also committed to developing products. To support the growth of the Thai industry.